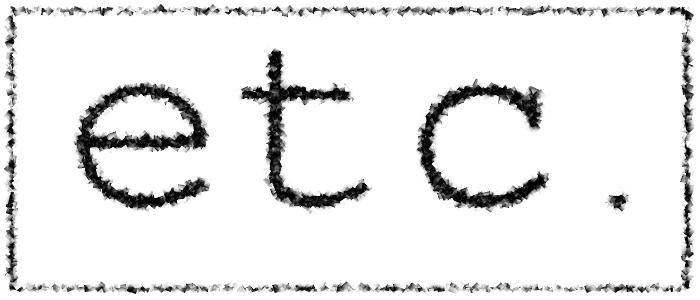 let us take care of your problems
Current Clients: Please login here to start a new contract or check on the status of a current contract.
Potential Clients: Please note that, as of July 2020, we are only taking on new contracts with clients who have a retainer agreement with us. Please contact [email protected] with a brief introductory message if you wish to begin a relationship with us.